Luna also talks about the home that connects him to the character.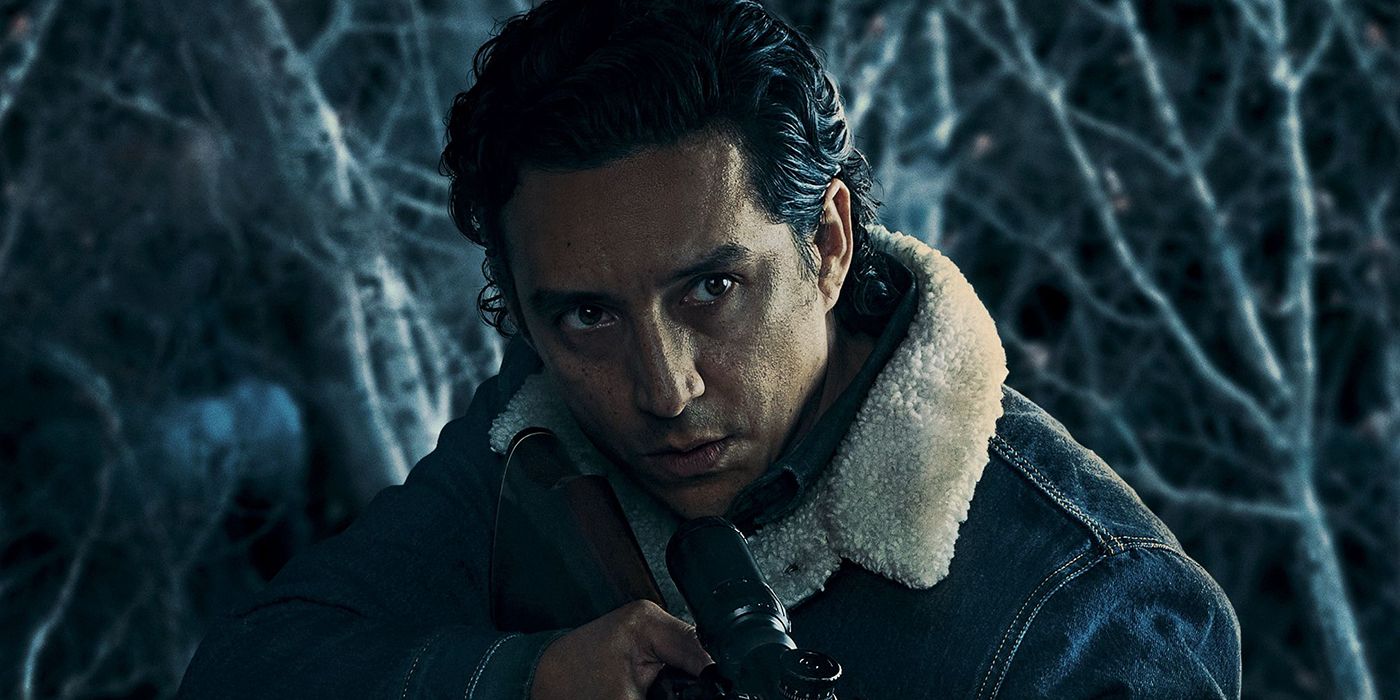 It's hard to believe that horror fans are less than two weeks away from the release of HBO's The Last of Us. Many will say it's the most anticipated series to debut this year and for good reason. The Last of Us is based on one of the most beloved gaming franchises in history. It's a horror series full of rich storytelling and colorfully tragic characters. Finding out who was going to play who was half the excitement leading up to this adaptation's release and this series' insanely talented cast didn't disappoint. One of the more well-known cast members includes Gabriel Luna. The actor plays Tommy, who's the brother of the franchise's main character Joel, played by Pedro Pascal. To hype up the series, Luna recently sat down with Collider's own Christina Radish to discuss his role in the upcoming adaptation.
When asked if the actor wanted to bring something from the games to his version of Tommy, Luna said, "I think there were some details that I was able to add, like to the wardrobe, for instance. I got to have a lot of input as to the belt buckle that Tommy wears." Luna would go on to elaborate, "We had this beautiful belt buckle made by this 85-year-old First Nations craftsman, who made it out of silver and gold and turquoise. My idea was that it would be like an artifact, something that Tommy found and treasured because it was just so well-made." The world of The Last of Us is arguably more important than the characters that horrifically inhabit it. Although you never take control of Tommy in the games, as Joel or Ellie you find stories throughout your journey that were left behind by unlucky survivors.
This could be as literal as a tragic note of a family who didn't make it or as simple as an arcade machine that Ellie took interest in. Every piece of the environment told a different story and held a lot of emotional meaning as the player navigated this zombie-infested world. Luna said, "That's a big element of the world that we're in – the post-outbreak world – just scavenging for everything." It's great to hear that both Luna and the filmmakers are continuing the great attention to detail found in the games. The actor would go even further talking about his connection to Tommy, revealing that the two surprisingly stemmed from the same home. Luna would explain:
"And also, there were little details on the boots. I had our boot maker put an Indian Paintbrush on, just to remind me of Texas. In Texas, we plant Indian Paintbrushes, along with Bluebonnets, alongside the highway, every year. And so, I wanted to keep little details of where I'm from and where, coincidentally enough and fortunately enough for me, Tommy is also from – the great city of Boston."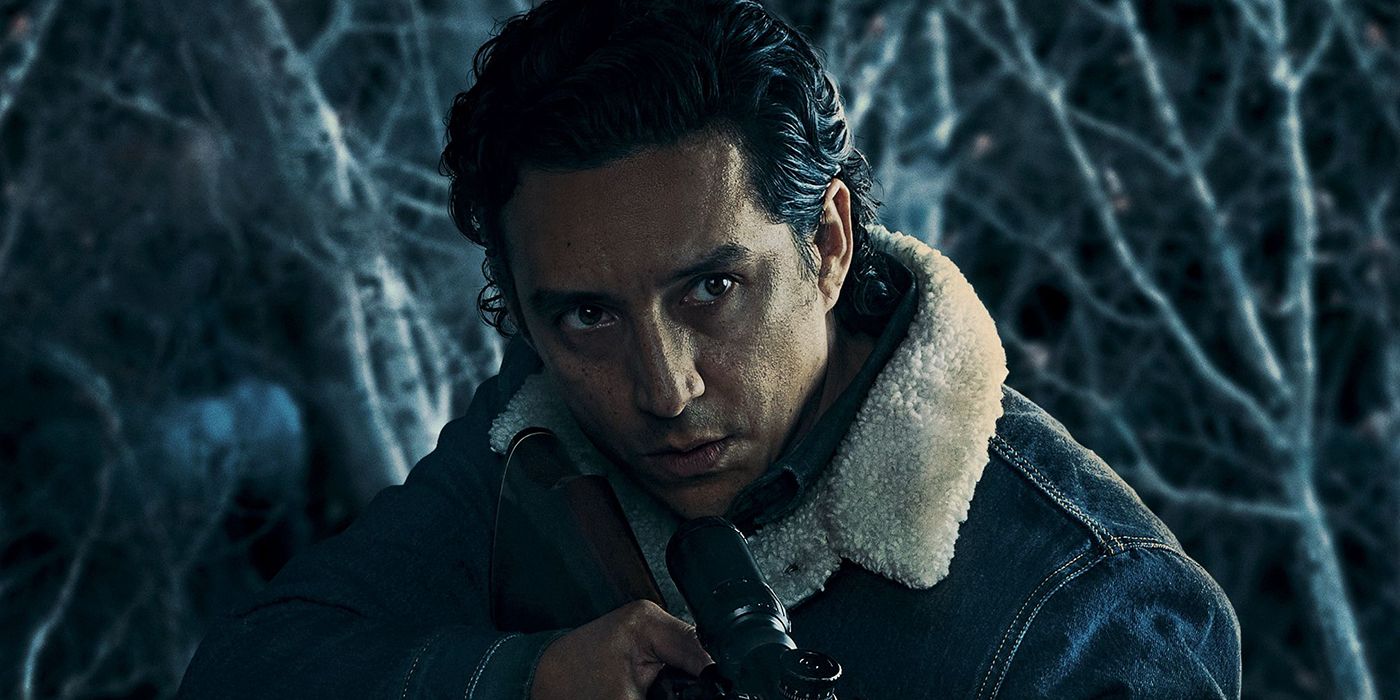 RELATED: 'The Last of Us' Movie by Sam Raimi That Never Happened
The Last of Us is one of the most emotionally human stories ever told and it just so happened to be in a thrilling horror game. A part of that where the themes centered around holding onto the things that connect us to our home and our past lives. Like in the games, clothing is going to play a major factor in this series.
The Differences Between Tommy & Joel
While Tommy doesn't have the biggest presence in the first game, which a majority of this series' first season is based on, the character thematically plays a huge part in who Joel is as a character. Joel and Tommy, while connected by blood, couldn't have handled the post-apocalypse any more differently. Joel secluded himself in his mercenary work after his family's tragic loss, losing all hope in future relationships, while Tommy went off to build himself a new life. This includes a wife and the thriving community of Jackson, which Joel and Ellie discover in the latter part of the first game. Tommy helps his brother Joel open up to Ellie and reminds him what he, along with the whole world, is fighting for. Love and the memory of the people they've lost.
There's so much subtle depth to Tommy, and it sounds like Luna eagerly explored the character's rich core even further. That all starts with how Tommy looks, but Luna has shown in the past that he more than has the acting chops to bring Tommy emotionally to life. It's going to be very exciting to see Luna's take on Tommy and what his chemistry will feel like with Pascal.
Gamers and horror fans don't have to wait too long to find out as The Last of Us premieres on HBO on January 15. Until then, you can view the latest trailer featuring Luna's Tommy down below.